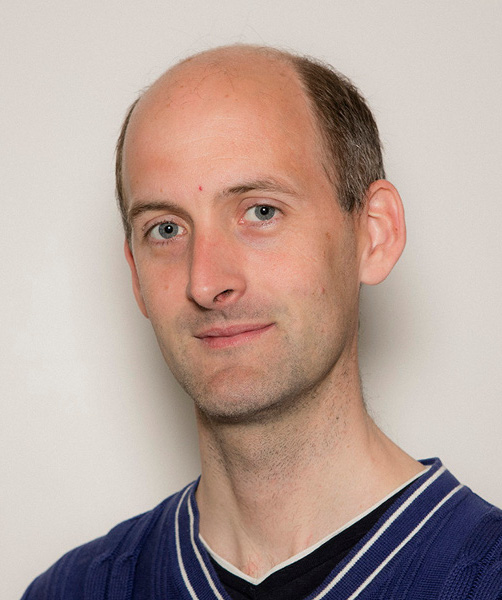 Jérôme Beugnon
Associate Professor Sorbonne University
Short CV
2018 : Habilitation thesis
Since 2008 : Associate Professor at Université Pierre et Marie Curie, Paris
2007-2008 : Postdoc at Laboratoire Aime Cotton, Orsay : Landau-Zener transitions in frozen pairs of Rydberg atoms
2004-2007 : PhD at Institut d'Optique. Palaiseau. Two-photon interference between single photons emitted by singles atoms and coherent manipulation of single atoms.
Research
Main topic : ultracold quantum gases
Ongoing projects :
– Two-dimensional Bose gases (Rubidium experiment)
– Artificial gauge fields with neutral atoms (Ytterbium experiment)
Coordinator of the NAQUAS QuantERA project (2018-2021)
Coordinator of the BOQUATRA ANR Grant (2019-2022)
Coordinator of the ERC Consolidator TORYD Grant (2020-2025)
Teaching
Cours de physique statistique quantique (M1 Phytem) : Cours Phytem 2018
Cours de thermodynamique (L3) : Cours Thermo 2017
Cours de physique quantique (M1) : Cours Quantique 2023
Cours d'électromagnétisme (L2) : Cours Electromagnétisme 2023
Publications
10107213
beugnon
items
1
http://www.phys.ens.fr/~nascimbene/publications/custom_numbered0.csl
date
desc
title