Welcome to the website of the quantum gases group of LKB – Collège de France
Our group explores quantum matter using ultracold atoms systems. Our main activities focus on superfluidity, phase transitions, topological matter, quantum optics, spinor dynamics or non-hermitian physics. We operate several experimental apparatus dedicated to 2D Bose gases, large-spin dysprosium gases, quantum mixtures and optical lattices.
Our team is a member of Laboratoire Kastler Brossel and our labs are located at Collège de France, Paris.
see the French version of this Home page
Latest news:
New article from the Rb team on the Superfluid fraction in an interacting spatially modulated Bose-Einstein condensate: arXiv:2302.01776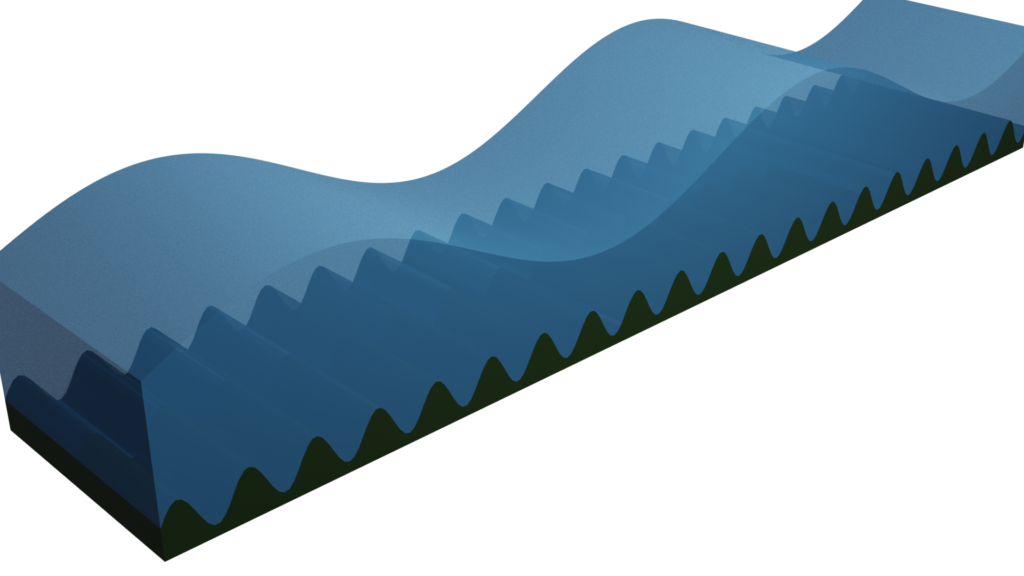 New article from the Rb team on the Precision measurements of atom-dimer interactions in a uniform planar Bose gas published as a Letter in Physical Review Research (Phys. Rev. Res. 5, L012020 (2023) and arXiv:2211.05049)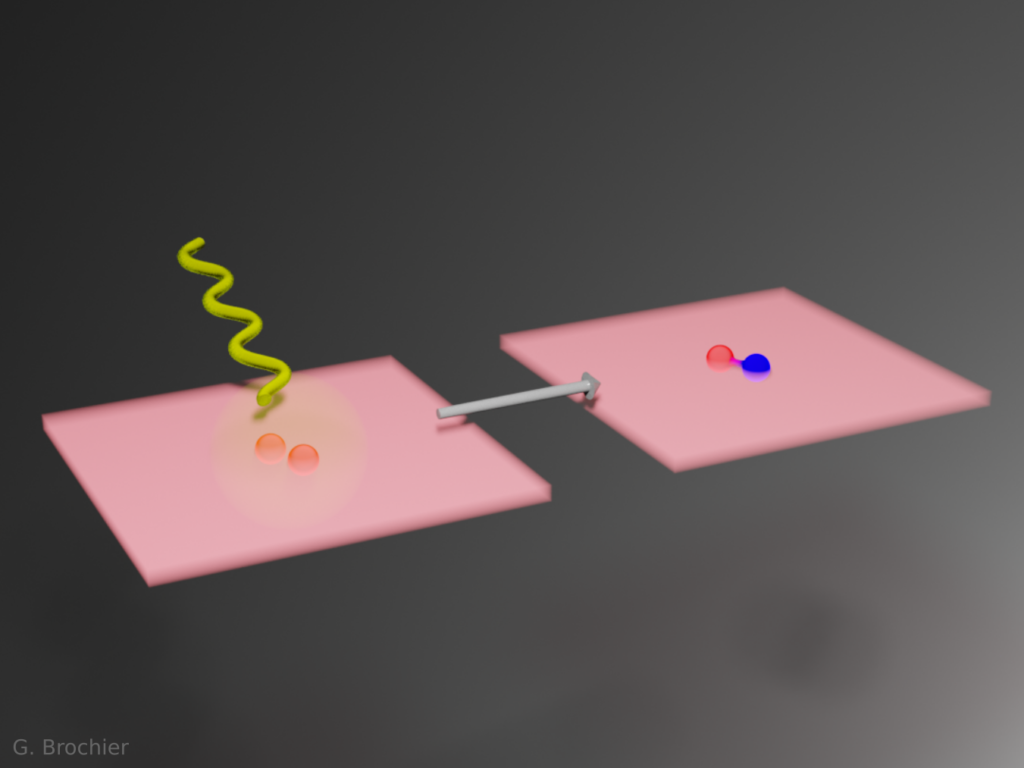 New article from the Dy team on the Realization of an atomic quantum Hall system in four dimensions: arXiv:2210.06322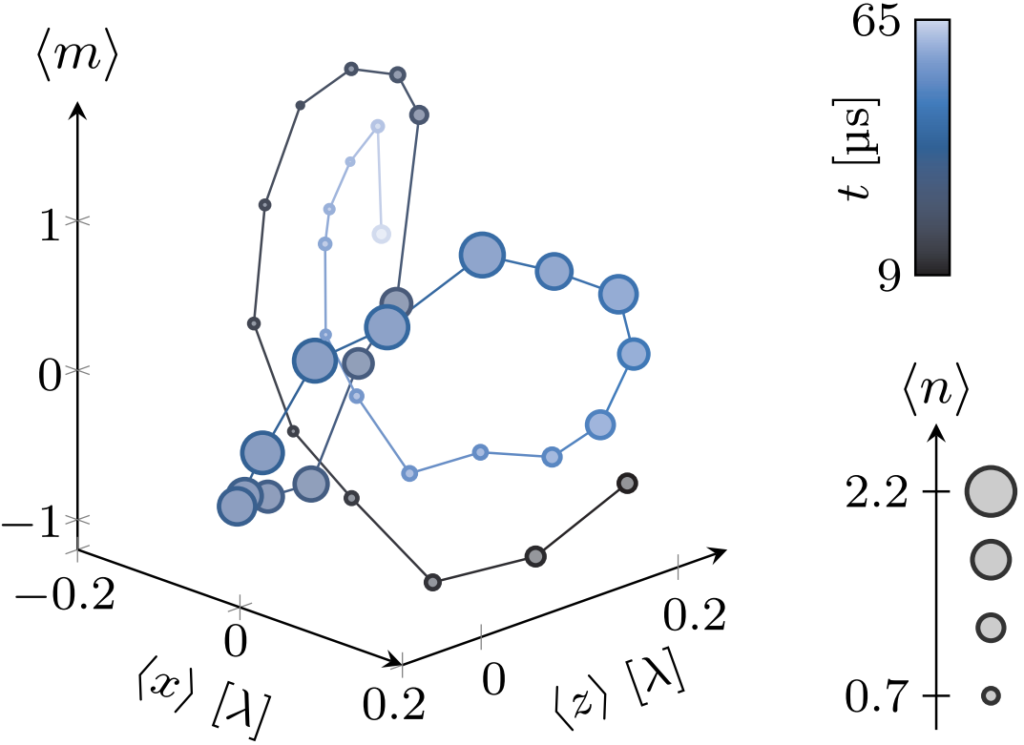 Have a look to our ongoing experimental projects: